Multi-Asset Portfolio Solutions (MAPS) offers diversified investment portfolios that leverage Morgan Stanley's award-winning research.
What is MAPS?
MAPS is our latest evolution in managing your wealth. It is a series of professionally-managed, cost-effective investment portfolios with exposure to both domestic and global markets.
Each of our MAPS portfolios are designed to achieve consistent returns with lower volatility than investing in single asset classes, like Australian shares. This is achieved by delivering an actively-managed diversified portfolio that invests in Australian and international assets - including shares, listed property securities, fixed interest securities and cash.

How does MAPS work?
Morgan Stanley's Investment Solutions team builds the MAPS portfolios by drawing on insights from our research team. The team builds on models published by our research team and makes them available through a Separately Managed Account (SMA) structure for you to easily access.
Within an SMA structure, your portfolio is professionally managed, however you retain direct beneficial ownership of each of the underlying assets.

When you choose a MAPS portfolio through an SMA structure, you effectively outsource all portfolio construction, implementation and administration responsibilities and you receive detailed reporting on a monthly basis.

The benefits of MAPS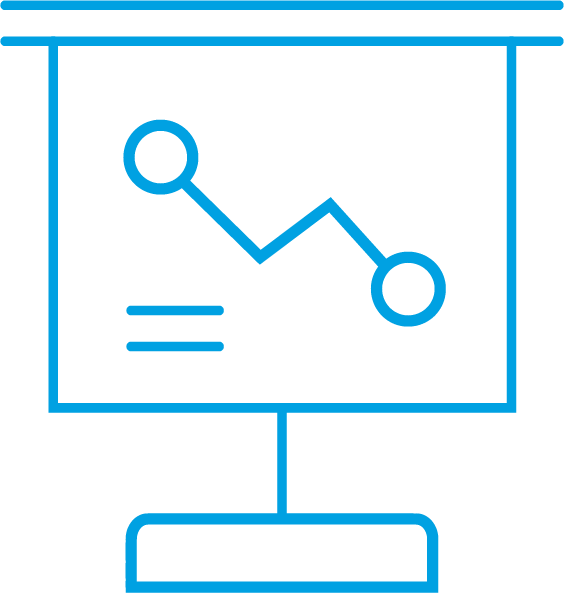 Outstanding historical performance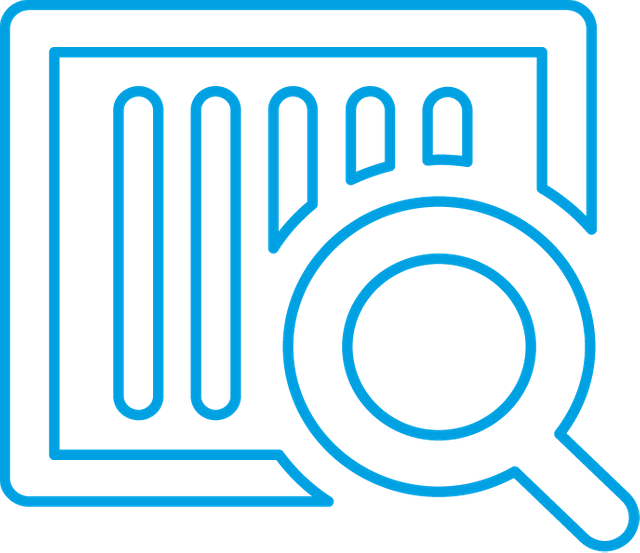 Built on Morgan Stanley's award-winning research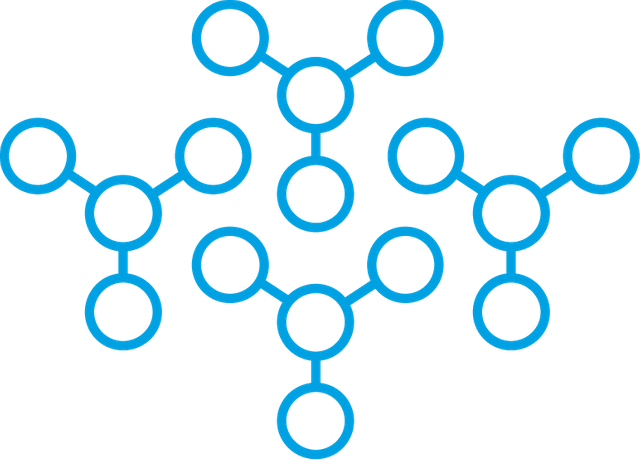 Broad diversification across asset classes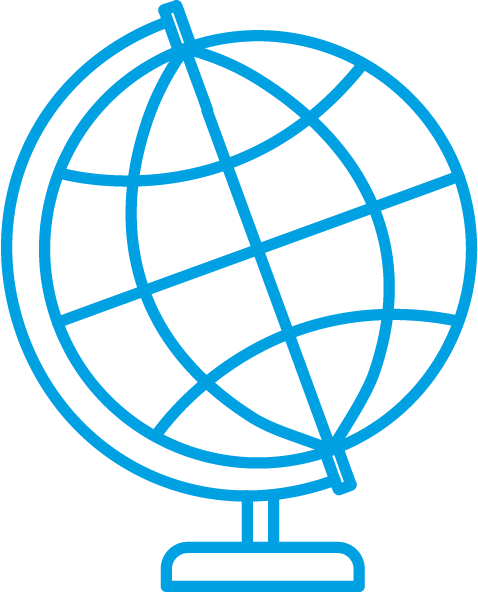 International exposure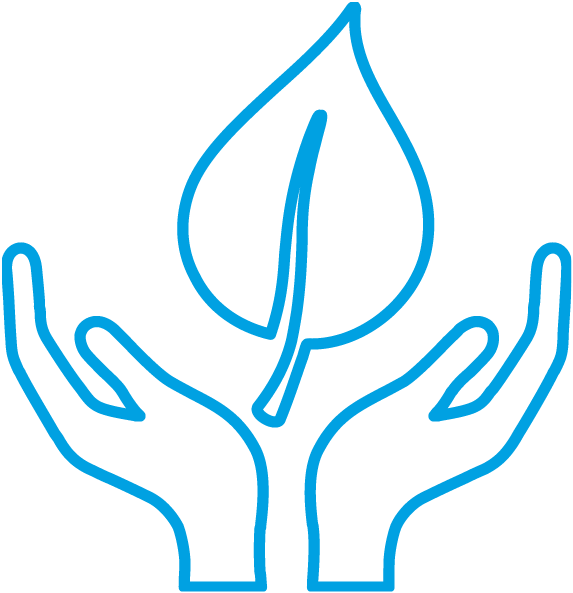 Active risk management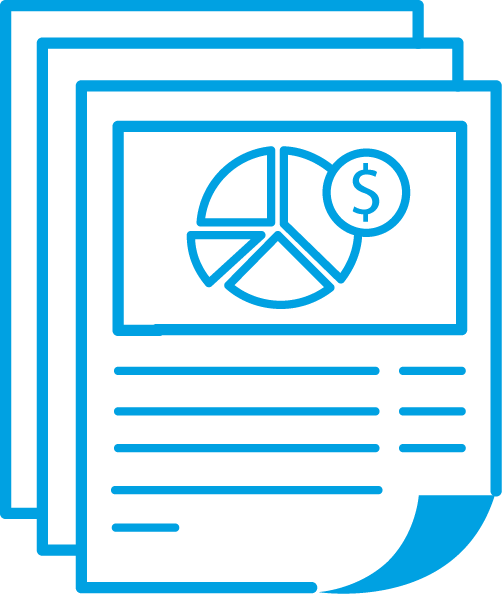 Regular research insight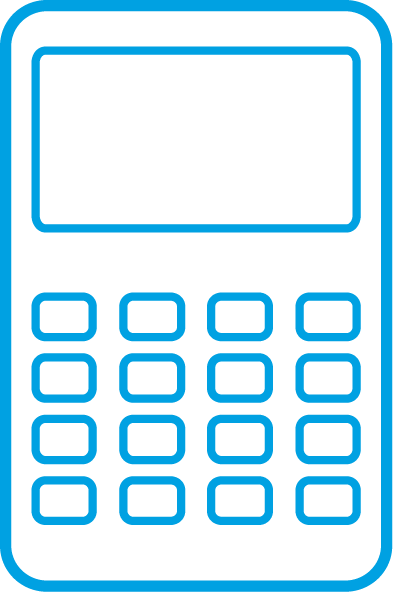 Full performance tax and reporting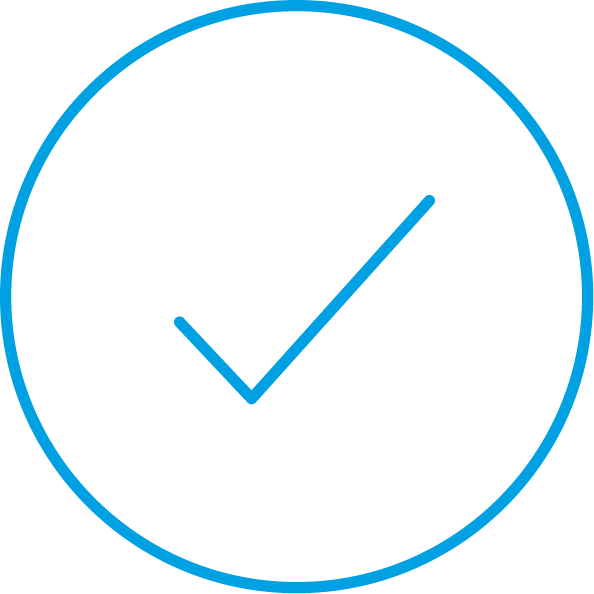 Robust security selection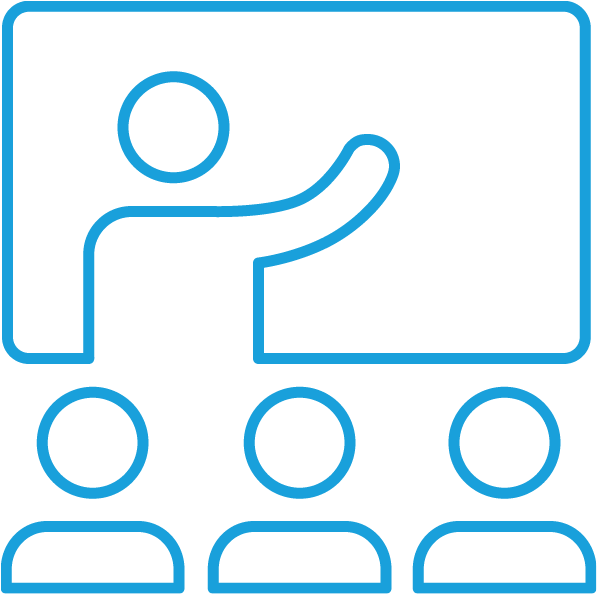 Access to national presentations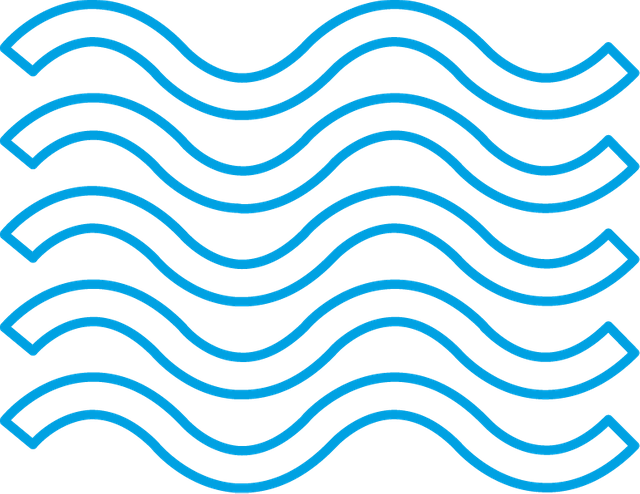 Lower volatility